Data science
services from

student

to

expert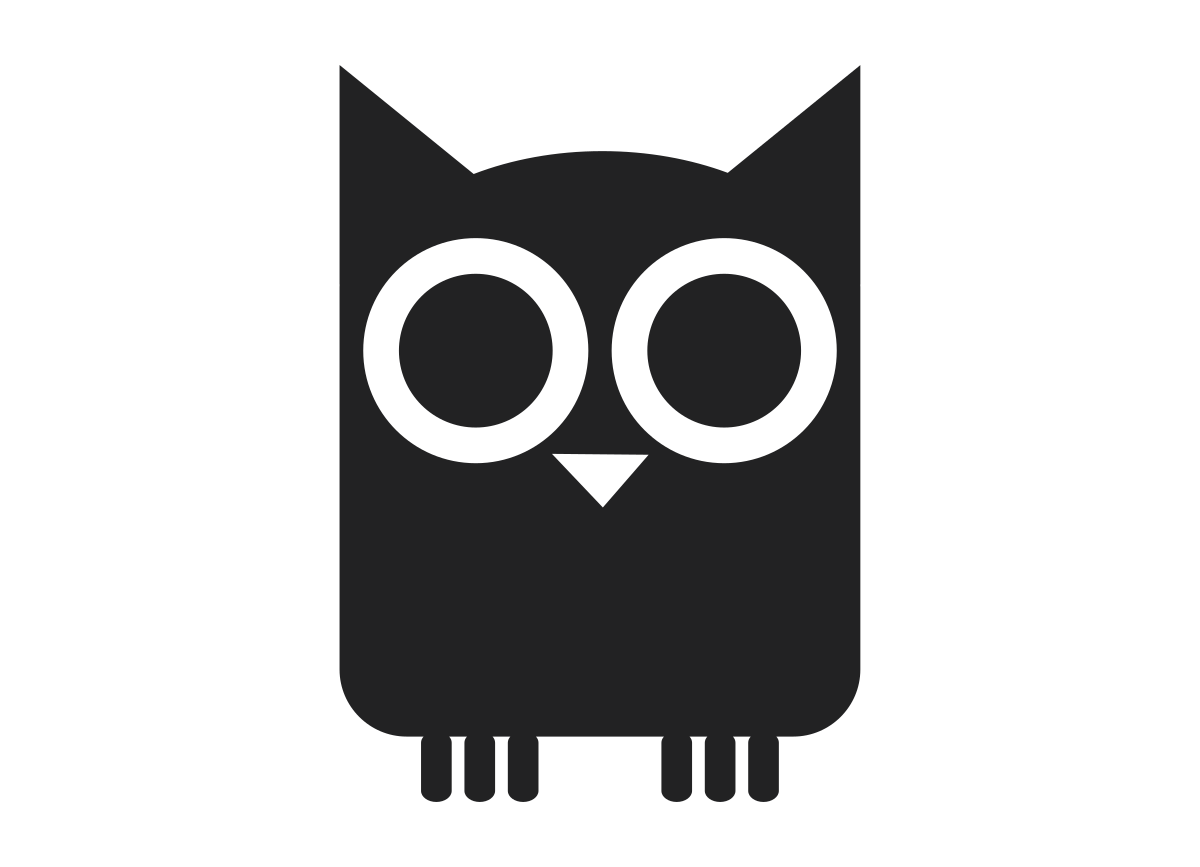 DATA SCIENCE ACADEMY
DATACADEMY creates, organizes and conducts data science and data engineering courses for private individuals and companies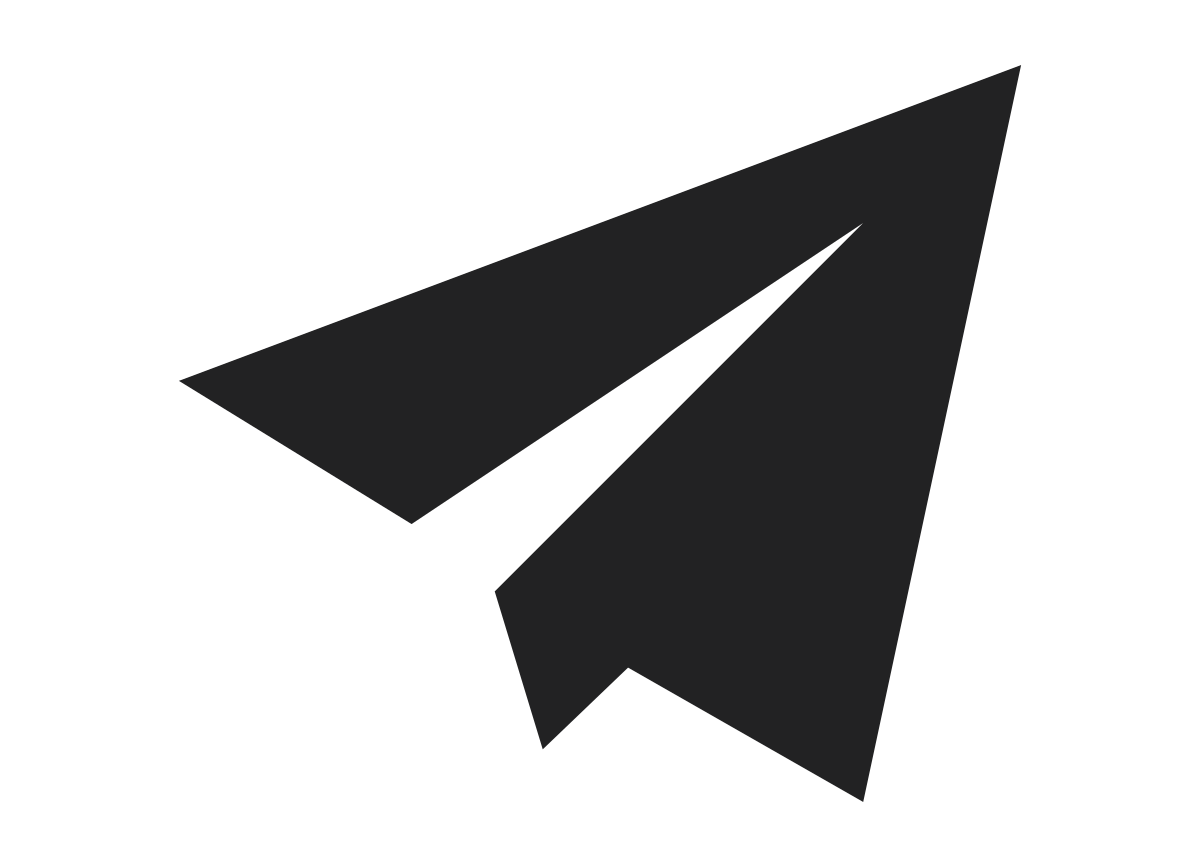 TALENT ACCELERATION PROGRAM
In the DATASPIN talent accelerator, we train JUNIOR-level data specialists to SENIOR-level professionals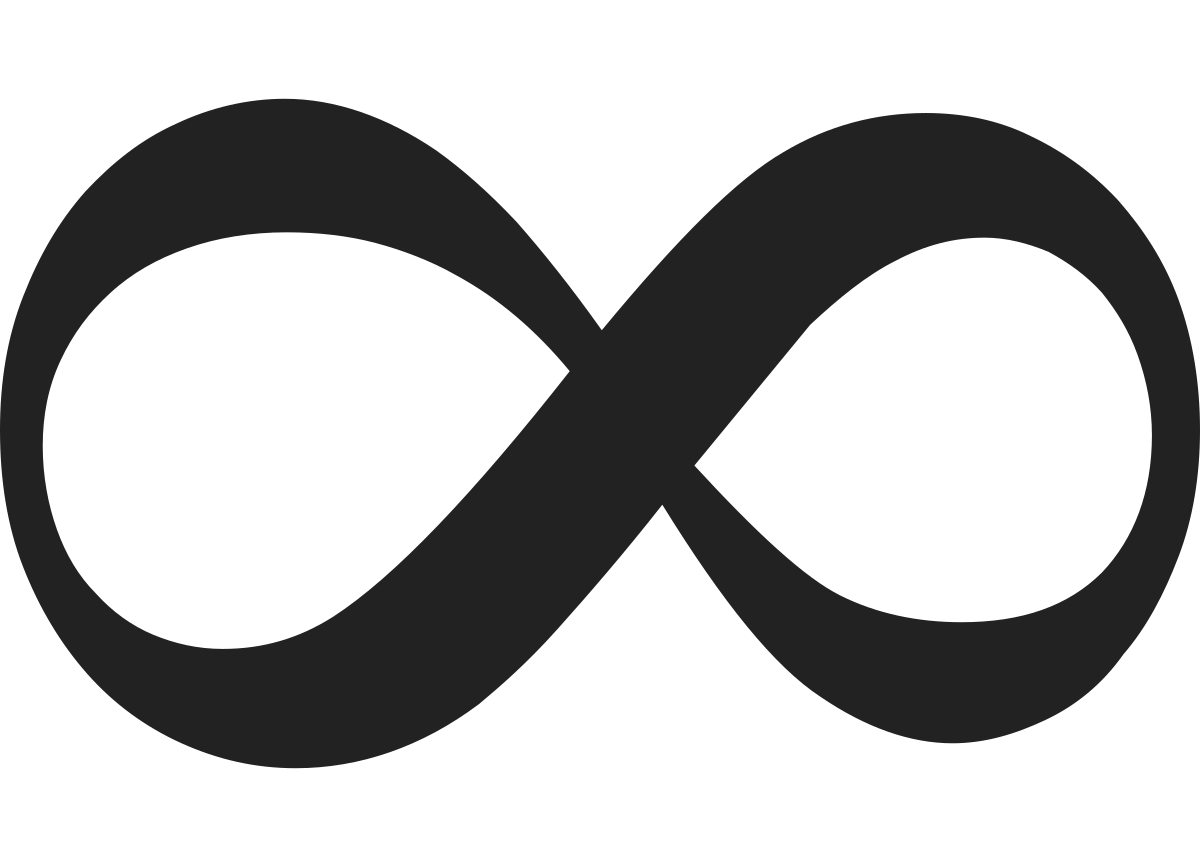 DATA PROJECTS DEVELOPMENT
DATACARE Group develops, implements and maintains advanced data science and data engineering solutions for companies based on their individual needs
"Before the Microsoft Power Platform Fundamentals training, I only had superficial theoretical knowledge. The teacher imparted not only theoretical but also practical knowledge perfectly! During the training, much attention was paid to the performance of practical tasks, answers to questions and problem solving. The teacher was always available. A good mood is guaranteed during training!"
Asta Kazimieraitytė
Office of the Government of the Republic of Lithuania
LEAN project coordinator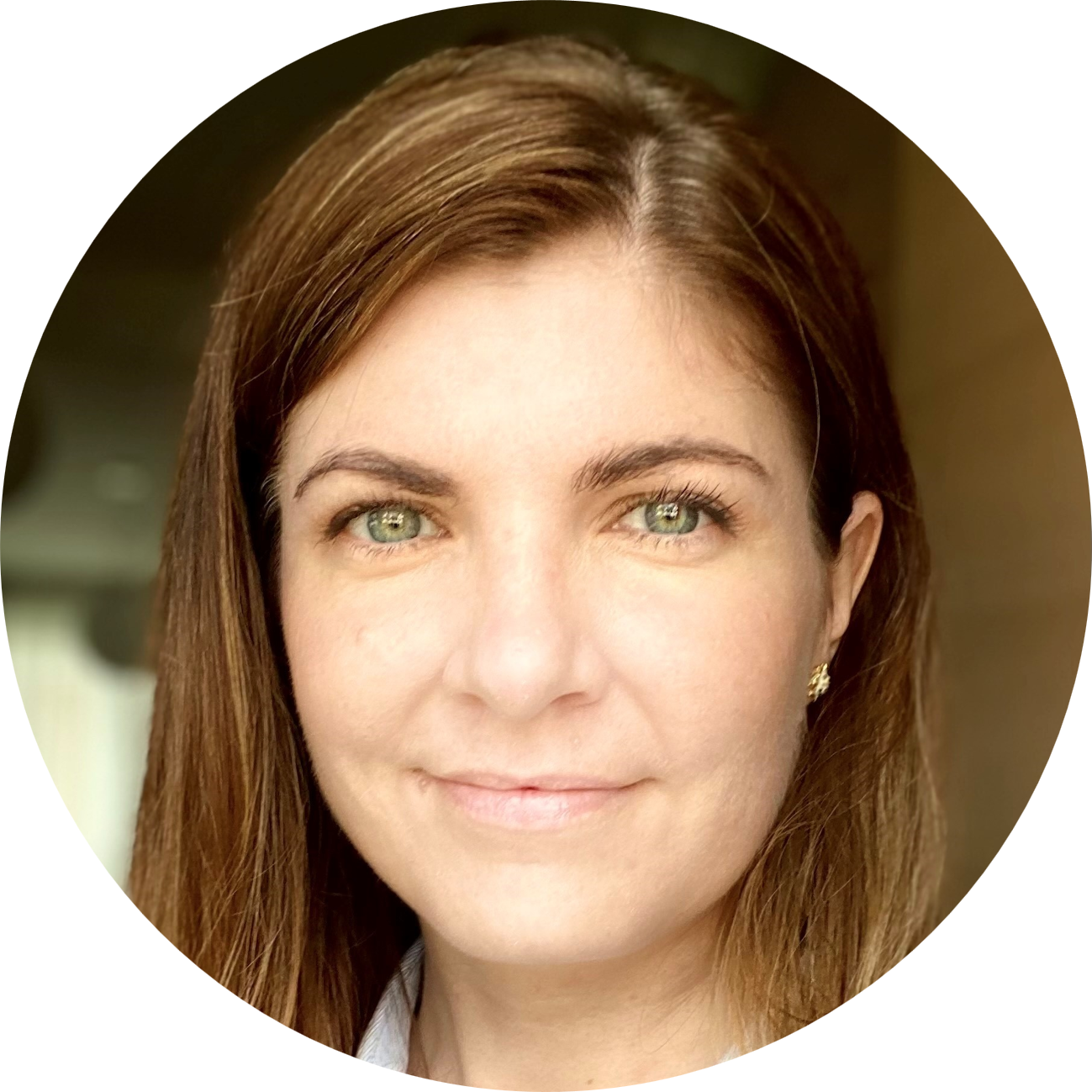 "If I had to choose the most memorable trainings from the many that I had - these would definitely be one of them :) What impressed me the most was the ability to include training participants with different levels of experience and, despite the remote training format, to broadcast the taught subject in a very simple, "people's language". .. To sum up, professionalism and the ability to spread positive energy, to look for even simpler and more effective solutions, promotes enthusiasm and the desire to return to training to improve further..."
Dovilė Lebetkevičienė
Ignitis
Manager of proposals for clients
"The training, during which the teacher presented the basics of SQL, Power BI and Python, was quite intensive, but all the information was presented very clearly and consistently, and the entire theoretical part was complemented by various practical tasks. The teacher paid a lot of attention to each student during the lectures, was open to questions and easily accessible. The knowledge and skills acquired in a relatively short time really met all expectations!"
Aleksas Jadevicius
TransferGo
FP&A & Reporting Specialist
---
Our clients: